Enjoy more safety and independence than ever before!
Supported by: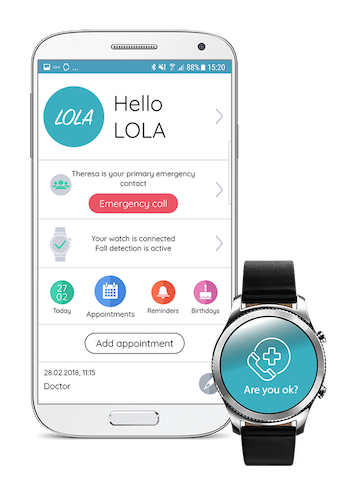 LOLA App
Your digital health and emergency assistant for smartwatches & smartphones — all in one.
LOLA App is the first digital solution developed for commercial smartphones and smartwatches that provides a continuous health and emergency assistance in everyday life and supports you in daily planning — anytime, anywhere. With our compact and discreet solution, you can stay safe and independent no matter where you are and enjoy your active lifestyle.
LOLA's features so far



Automatic fall detection.
In emergency situations, reaction time plays an extremely important role. LOLA automatically detects falls and calls for help without the need to press the emergency button.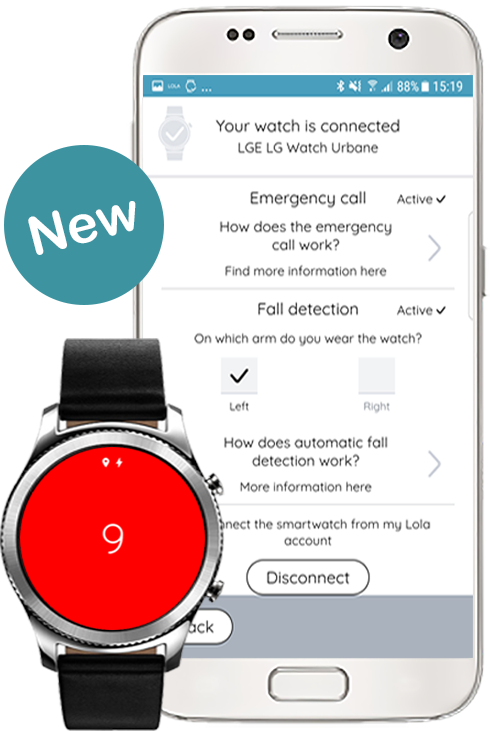 Reminder functions: Appointments & birthdays.
With LOLA App on your smartphone, you can also set reminders about important dates, such as medical appointments and the birthdays of your loved-ones.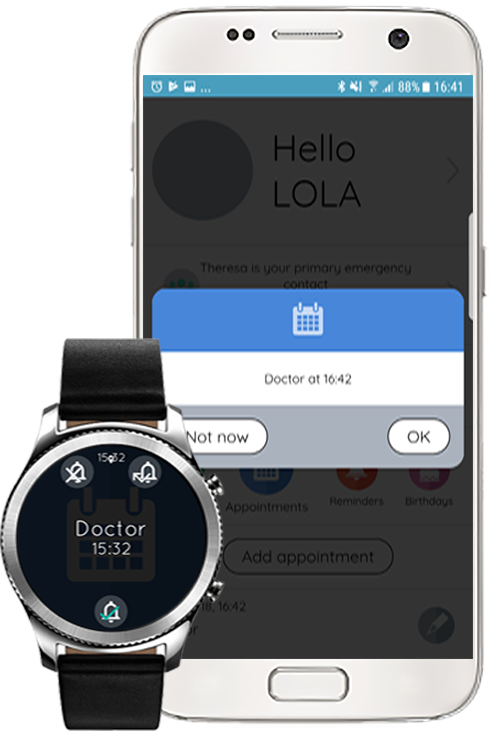 Reminder functions: Medication.
LOLA makes it easy for you to manage and view all your medications in one place. Set your medication schedule on your smartphone or let your family members or caregivers set the plan for you. LOLA automatically asks you to take your medication at the right time. The reminders can be set and saved as one-time or repetitive alerts.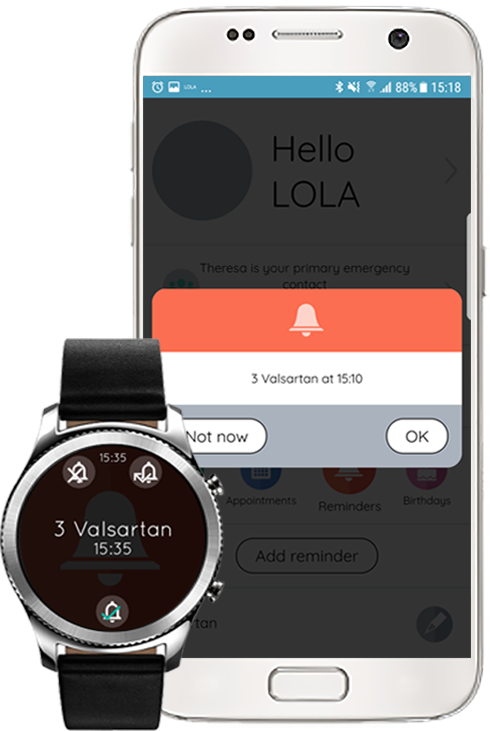 Your individual emergency contacts.
You have the option of selecting up to 3 emergency contacts (family members, professional caregivers) that will be notified in case of an emergency.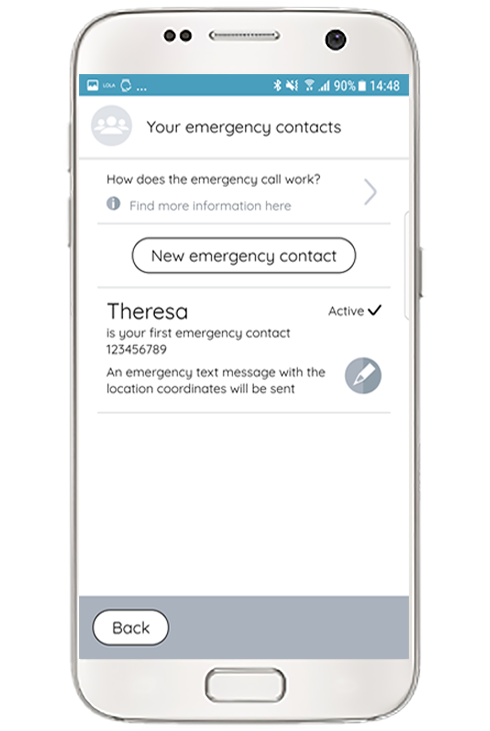 SOS-call with your smartphone.
You can trigger the SOS-call with both your smartwatch but also directly with your smartphone. You do not even have to open the App installed on your smartphone: the easily accessible notification bar lets you trigger the emergency call at any time.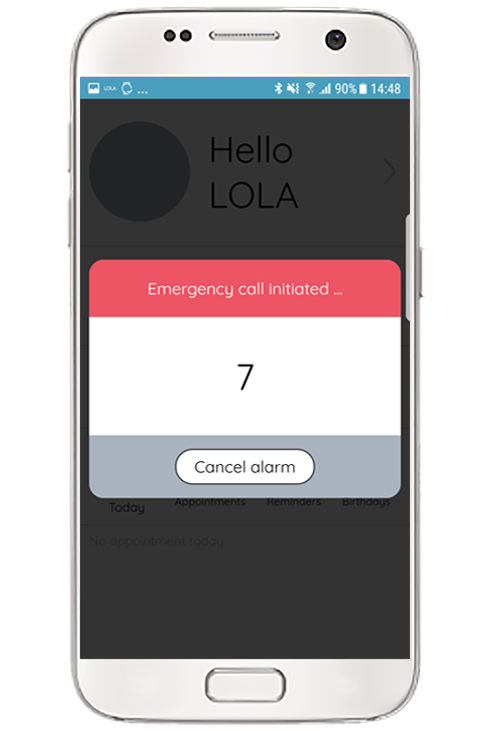 SOS-call with your smartwatch. 24/7 safety in case of emergencies.
The SOS-call can be triggered directly from your smartwatch by tapping the watch screen. This feature helps you out of life-threatening situations by providing a direct connection with your pre-configured emergency contacts, whether they are family members or professional caregivers. LOLA App determines your current location via GPS and communicates this position to your contacts via text message. In case of an emergency, your contact has not only the possibility to establish a voice connection with you, but also knows where you are, whether in the bathroom, in the garden or on the way to the doctor.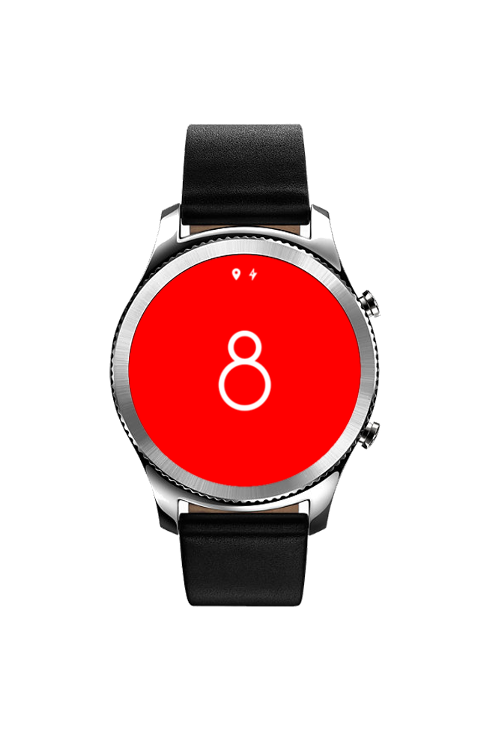 Start LOLA App today and enjoy all the benefits:
Maximum safety on your wrist without the need for another device.
Attractive and discreet design.
Always with you, no matter where you are, whether on vacation, in the garden or on the way to the doctor.
Smart and individually configurable.
Immediately available.
Stay up to date!
If you want us to keep you informed about latest news, leave your e-mail here. We will contact you as soon as new LOLA functionalities will be available online.
What devices are compatible with LOLA App?
LOLA for smartphones is currently compatible with all devices running with Android 6.0 or higher.
LOLA for smartwatches is currently compatible with all devices with Wear OS 2.0.

Currently there are more than 50 different types of models with Wear OS on the market. In this link you can find more information about Wear OS watches . Below you can also find those watches that have been tested by us.
Our tip
Watches with a symbol

have integrated SIM card. With these watches you don't need your phone with you to stay connected.
Tested and recommended!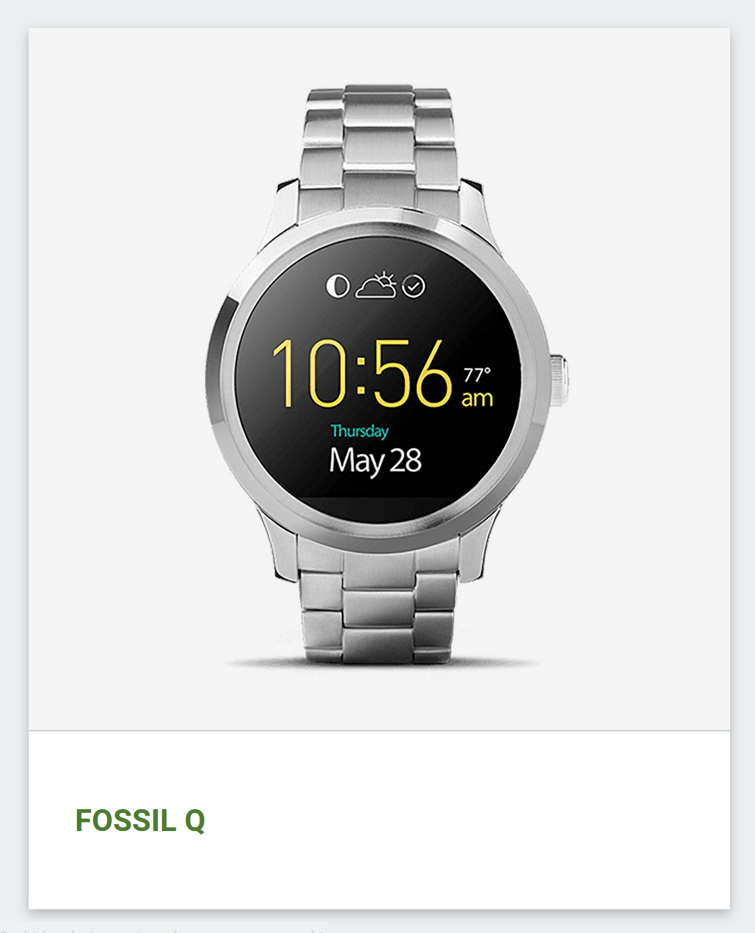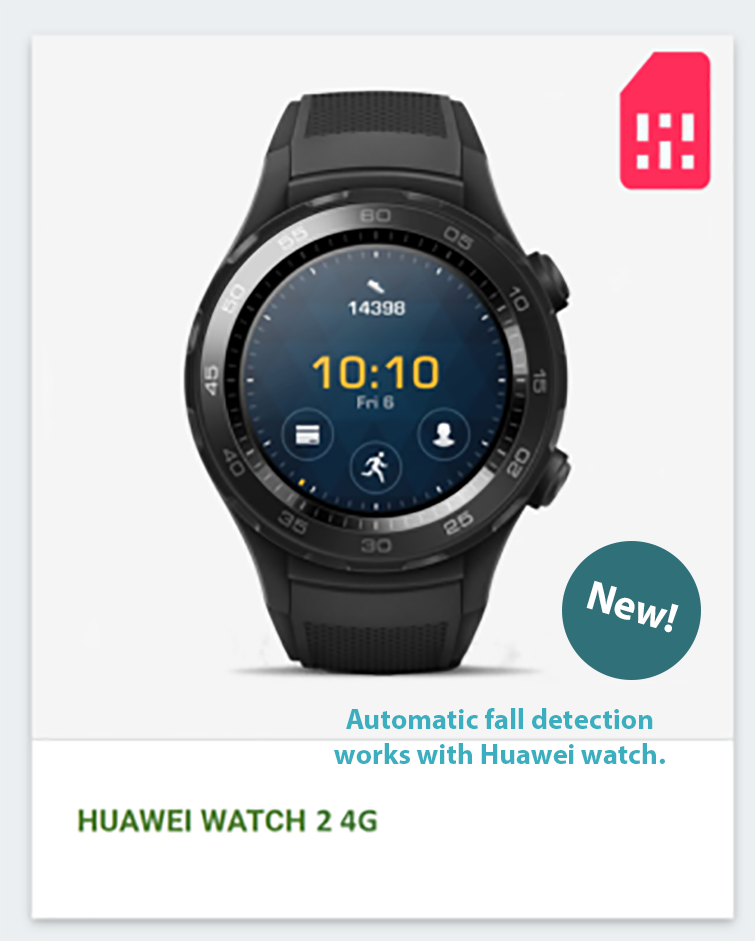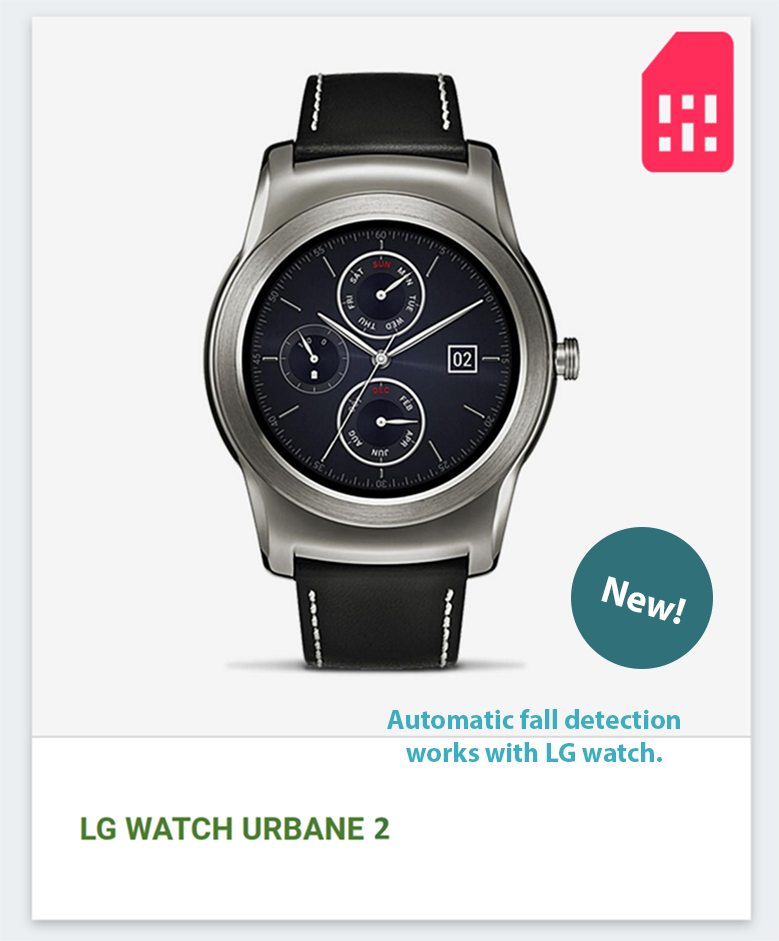 You do not have a smartphone or a smartwatch?
If you do not have a smartphone or a smartwatch yet or have not found the right model for you, then you are exactly at the right place! Our cooperation partner Deutsche Telekom offers numerous mobile devices. Just click on the link on the right and decide for yourself which model suits you best.

LOLA App is a product of Qolware GmbH.